24 HOURS 7 DAYS
ACCESSIBLE TO ENSURE QUALITY CARE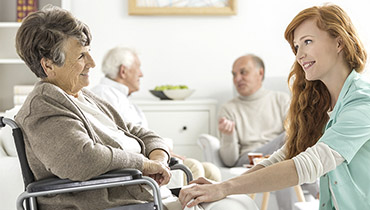 What is Loyal Home Care Services?
Loyal Home Care Services are unique home care services that are designed to support doctors and caregivers in keeping your loved ones at home. We are tailored to anyone who needs skilled nursing, personal care assistance, homemaking, and companionship.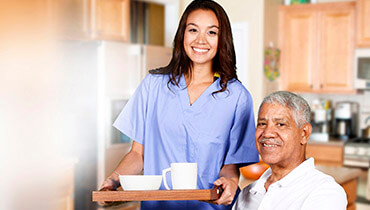 Services
Our Caregivers specialize in assisting Patients with non-medical home care. They can assist with bathing, dressing, ambulating and more.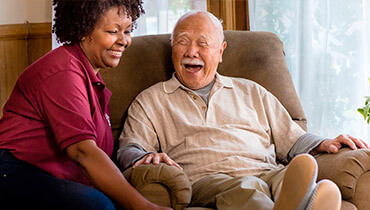 About Our Caregivers
Loyal Home Care Services leads the industry in finding the absolute best Caregivers to provide seniors with assistance at home, and giving their families peace of mind.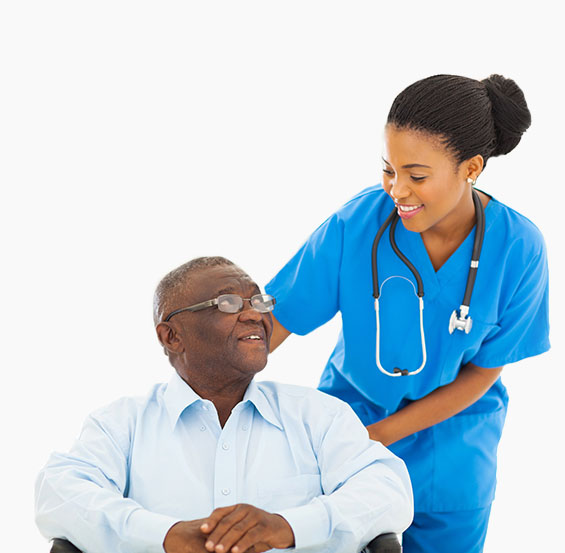 Best Senior & Disability Care Services
The success of our patients and our company is entirely dependent on the quality of our caregivers. We make certain to find and provide our senior patients with the industry's best caretakers so that they have a positive in-home care experience. We submit all of our caregivers through nation-wide background check, assessment tests, and verify multiple references. All of our Caregivers are required to be compassionate, reliable, experienced, and above all else, TRUSTWORTHY. We understand that you are entrusting your loved one's home and well-being with our company, things we take more than just seriously.
Call us for any information
Services
For many of us, our home is our sanctuary. During a person's life, especially a senior, we know that certain events and circumstances will challenge their ability to live at home independently, without any assistance. Perhaps you or your loved one is in need of a Caregiver agency or home health aide who can assist with meal planning, companion care, or transportation services.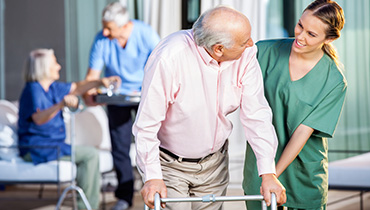 Acute & Chronic care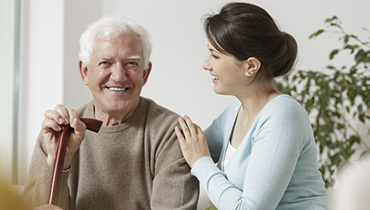 Discharge from hospital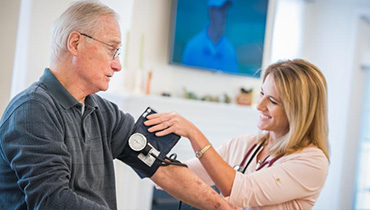 Rehabilitation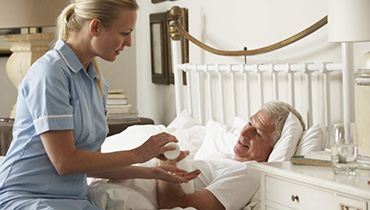 Pain Management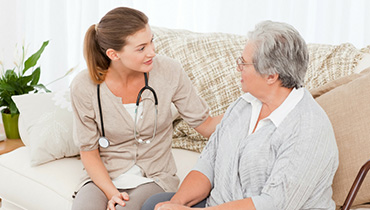 Preventive Care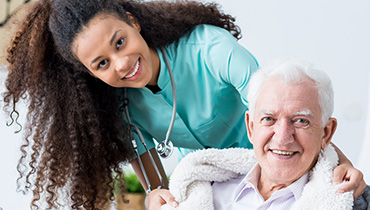 Perform Dressing Changes
What benefits will i get?
If you qualify for Group Adult Foster Care, you will get these benefits:
An individual care plan developed by a registered nurse and case managers
Ongoing monitoring of needs
Personal care services in your home each day
24-hour access to services
With prior approval, adult day health services or home health aide services
We have a highly trained, screened, and professional clinical team.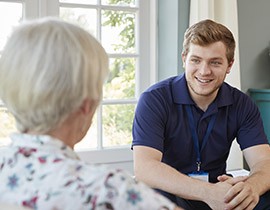 Assist with managing daily nursing care needs
Registered Nurses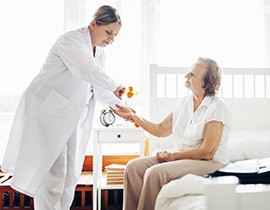 Assist with activities of daily living
Nursing assistants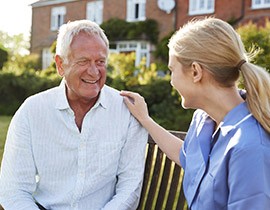 Assist in meeting the needs of your mobility
Physical therapists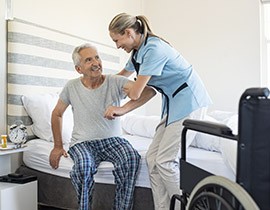 Help you return to home activities
Occupational therapists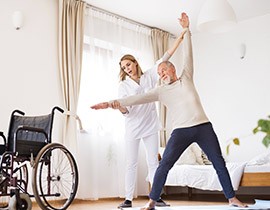 Make sure that all your needs are met
Case managers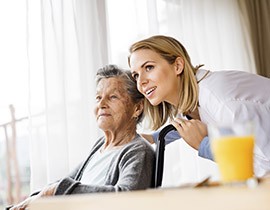 Provide family support
Social workers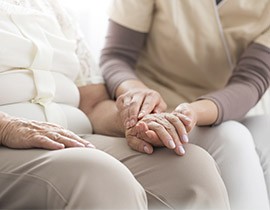 Assist with house cleaning, cooking, laundry, running errands, escorting to appointments
Homemakers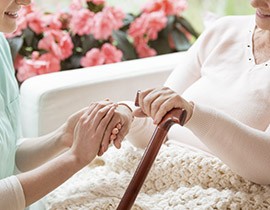 Provide the one-on-one listening you deserve
Companions