24 HOURS 7 DAYS
ACCESSIBLE TO ENSURE QUALITY CARE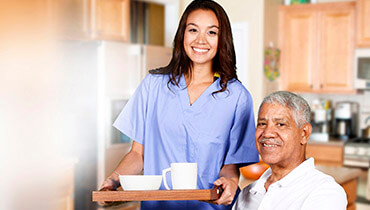 Services
Our Home Care Agency provides all types of nursing support and non-medical care for people who need either long-term or short-term in-home professional services.
Learn more about our services!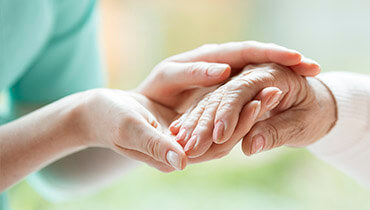 About Us
Loyal Home Care Services was established for providing qualified home-based health care services to anyone who needs nursing care, personal care assistance, companionship, and housecraft.
Read more
about us!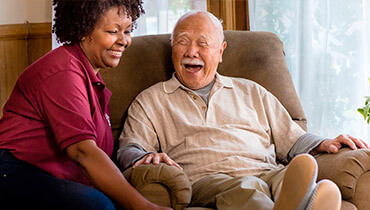 Meet our team
Our Agency chooses to work with a top-notch team of Caregivers.
That is why we have solely experienced and professional caring staff.
More about our team
here
!
How to find out that your loved one may need a qualified caregiver?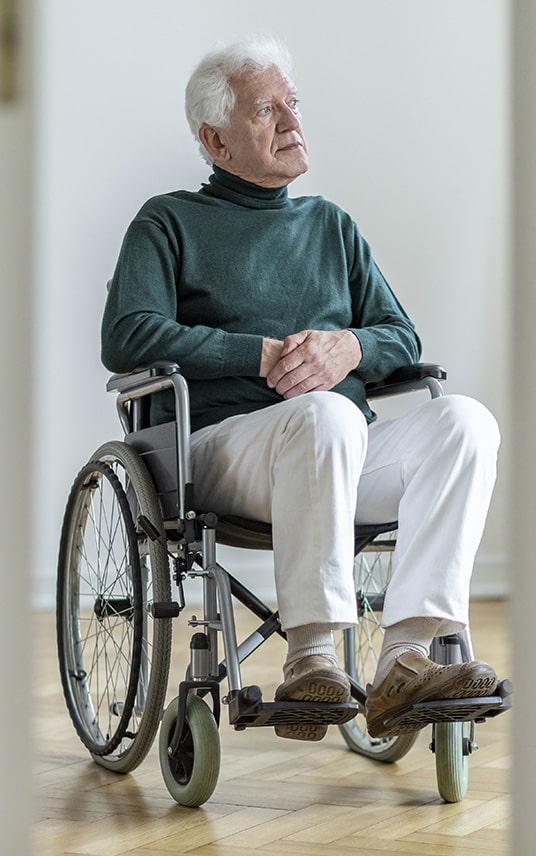 Sometimes, we do not notice that our senior family members need additional health care. Very often we are late at work or have to hold important meetings or have to travel for doing business to another city or even country. Still, we want to leave our loved family in safe and necessary care. So, how to know for sure if your seniors require a caregiver?
Below, you will able to find some signs, which may tell you more about your loved ones' needs:
Untidy appearance
Bad hygiene
Having trouble with rest and activity
Absentmindedness
Having trouble with light housekeeping
Signs of confusion or depression
Extreme loneliness
Loss of interest in favorite activities
Chronic stress
Forgetfulness (items are out of right place, spoiled food, little food in the home, debts for utilities, etc.)
If you have noticed those signs, do not ignore it.
Your loved ones need extra help with personal and health care at their home.
Please, do not risk their safety and call Loyal Home Care Services to get in-home professional health care services.
Once your loved one is in our caring hands, you will break free of worries.
Call us for any information
Services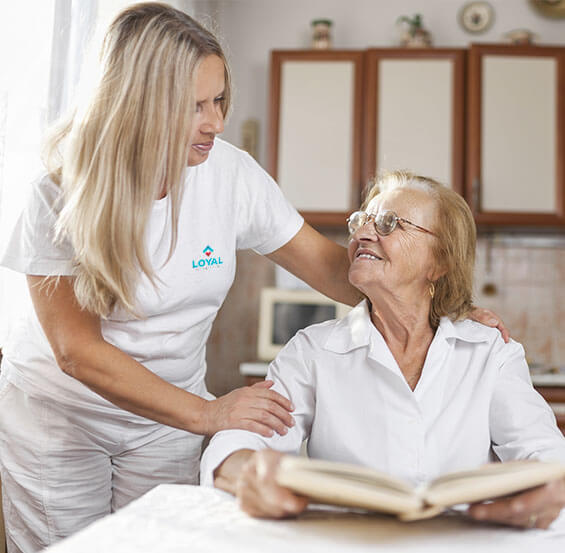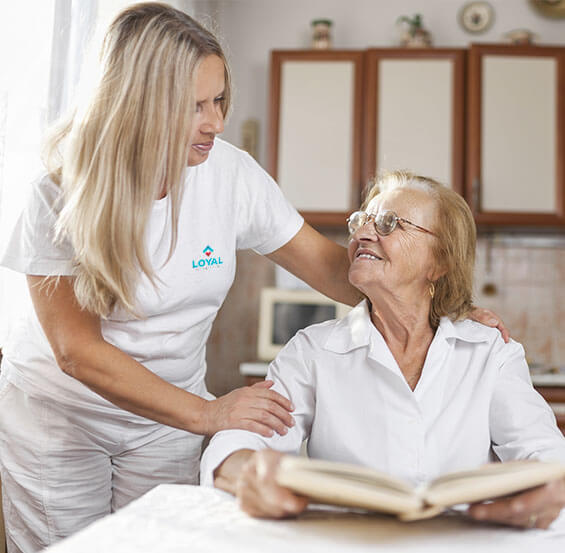 What benefits will You get?
If you qualify for Group Adult Foster Care, you will get these benefits:
An individual care plan developed by a registered nurse and case managers
Ongoing monitoring of needs
Personal care services in your home each day
24-hour access to services
With prior approval, adult day health services or home health aide services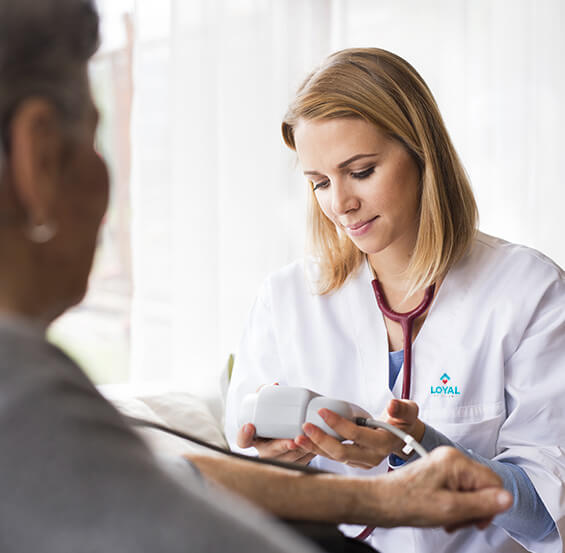 Mission Statement
We respect each person as an inherently valuable member of the human community and as a unique expression of life
We bring together people who recognize that every interaction is a unique opportunity to serve one another, the community and society
We foster personal and professional development, accountability, innovation, teamwork and commitment to quality
We advocate for systems and structures that are attuned to the needs of the vulnerable and disadvantaged and that promote a sense of community among all persons
Mission Statement
We respect each person as an inherently valuable member of the human community and as a unique expression of life
We foster personal and professional development, accountability, innovation, teamwork and commitment to quality
We advocate for systems and structures that are attuned to the needs of the vulnerable and disadvantaged and that promote a sense of community among all persons
We bring together people who recognize that every interaction is a unique opportunity to serve one another, the community and society