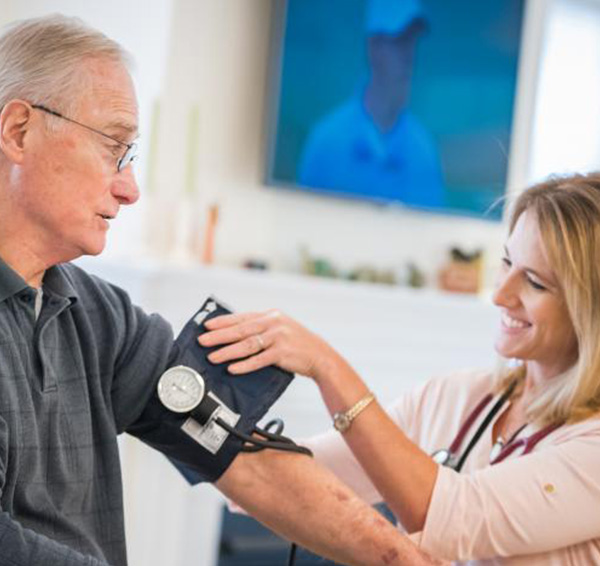 Rehabilitation
We commit to give our patients independence that they want, above all. That's why Loyal Home Care provides your loved one with such vital rehabilitation services as physical therapy, occupational therapy, and speech therapy.

Our home health nurses will introduce your loved one to the new-level mobility by developing a unique exercise plan based on the conditions of the patient.

Similarly, Loyal Home Care offers the occupational therapy service. We will assess the patient with meaningful and developing activities, which will serve a foundation of his/her lifestyle.

Equally important, our certified speech-language pathologists will ensure such a needed independence by tackling down any issue related to impaired communication, troubles swallowing (dysphagia e.g.), or speech problems as a result of the cognitive impairments. Unresolved speech issues can result in aspiration and even inability to call the emergency (911) when needed. No doubt, early action is crucial.

Please note, each of these services is a personalized treatment plan based upon the individual needs/conditions of the patient to ensure ultimate effectiveness.
You can easily contact us at
+1 617-964-2489
for requesting a service.