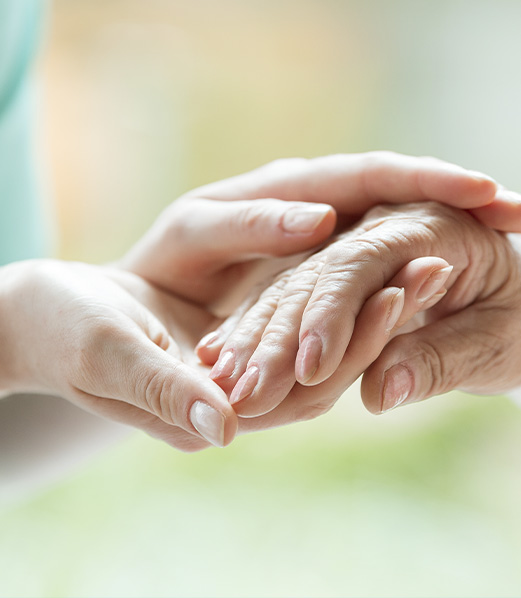 About Us
If you believe that your loved one or you need a homewatch caregiver, you are in the right place. Loyal Home Care Services keeps a simple and patient-focused process for providing professional home care services.
In 2011 we founded Home Health Agency with intention to provide home health caring and nursing for seniors and people with disabilities. Our idea was to help people, who need medical or non-medical home care. Our team contains experienced caregivers and professional office workers. Each of our employees will be happy to work with your case and give you high-quality services.
You can learn more about our services here.
The Agency is operated from Boston, MA. We cover Massachusetts State in full.
You can find if we serve your location here.
Contact us now at: +1 617 964-2489
Mission Statement
We respect each person as an inherently valuable member of the human community and as a unique expression of life
We bring together people who recognize that every interaction is a unique opportunity to serve one another, the community and society
We foster personal and professional development, accountability, innovation, teamwork and commitment to quality
We advocate for systems and structures that are attuned to the needs of the vulnerable and disadvantaged and that promote a sense of community among all persons