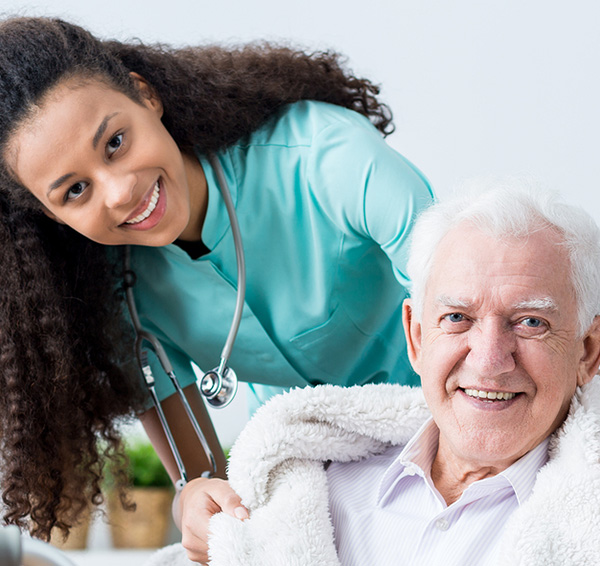 Perform Dressing Changes
Providing companionship to your loved one means a lot to us, but performing daily tasks, such as dressing changes, is no less important.

Our caregivers will create a friendly and comfortable atmosphere to help the patient change the clothing daily. In this way, the hygiene of your aging senior member will be no issue.

Similar primary tasks provided by our home care service also include bathing assistance and daily chores help. As always, Loyal Home Care seeks to give your loved one a desired independence. We believe these services will offer your aging family member an opportunity to break free of worries and enjoy the quality life they deserve.
You can easily contact us at
+1 617-964-2489
for requesting a service.