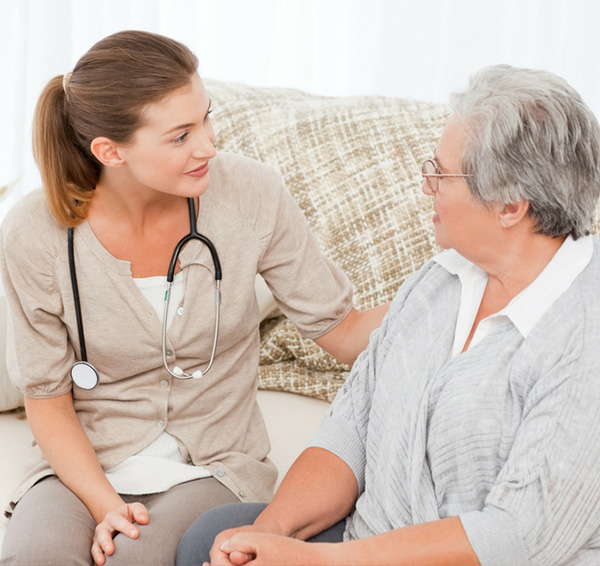 Preventive Care
Environmental factors, disease agents, genetic predisposition, and poor lifestyle choices are common reasons of diseases and disabilities, which often go unmentioned. In fact, annually, 50% of all deaths in America occur as a result of preventable behaviors.

Preventive care is aimed to minimize risks and identify problems early to achieve healthy and stress-free aging. Our caregivers will perform all the necessary procedures to maintain your loved one in good health and liquidate any potential risk factor as early as possible by means of monitoring, screening, immunization, and life-style consulting. These important procedures will serve a guarantee of the problem being prevented or detected before it can cause any potential damage to patient's health.

Don't ever let your loved one to fall the victim of preventable consequences!
You can easily contact us at
+1 617-964-2489
for requesting a service.