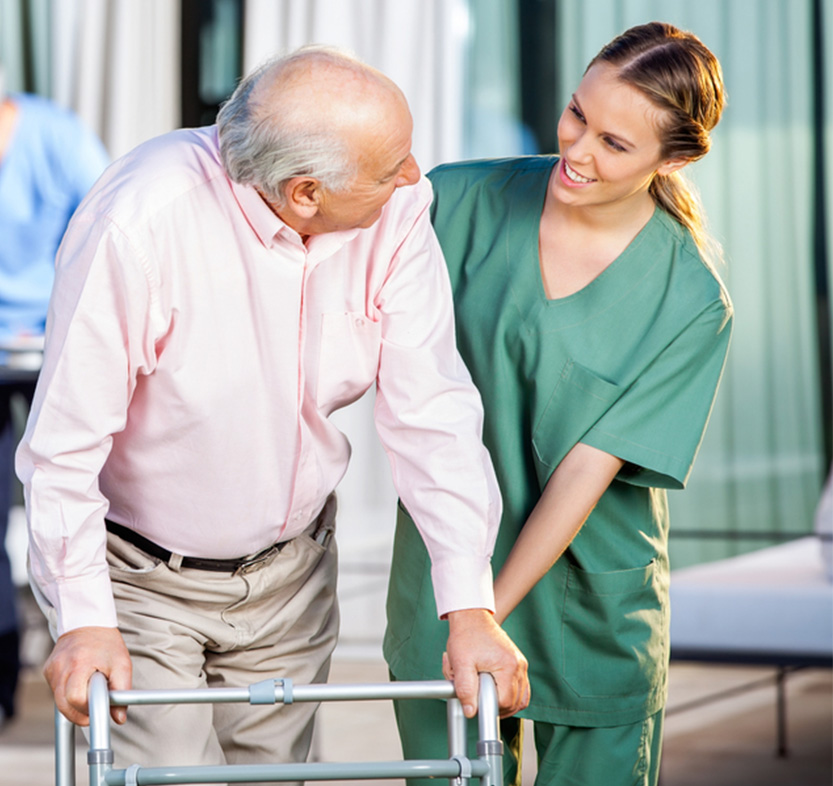 Acute & Chronic care
Our Home Healthcare Agency provides professional in-home services to patients who experience acute (pain to immediate), as well as for those patients who have chronic diseases and need constant professional medical and non-medical home care.
Acute or chronic illnesses are a source of decline in a person's quality of life. Unfortunately, there are plenty of people with such illnesses across the Massachusetts state and the US in general, thus each person needs professional home care. Our caregivers are part of the team that supports and takes care of the patient with acute or chronic pain. Our team of experienced home attendants will take care of your routine and will perform all of the necessary procedures to alleviate the acute or chronic condition. Loyal HC aides and sitters take training regularly, where they practice and receive necessary instructions to give proper care to the people with mentioned above problems. Loyal HC coordinators know how to help patients with any questions that may arise during the provision of the service.
You can easily contact us at
+1 617-964-2489
for requesting a service.