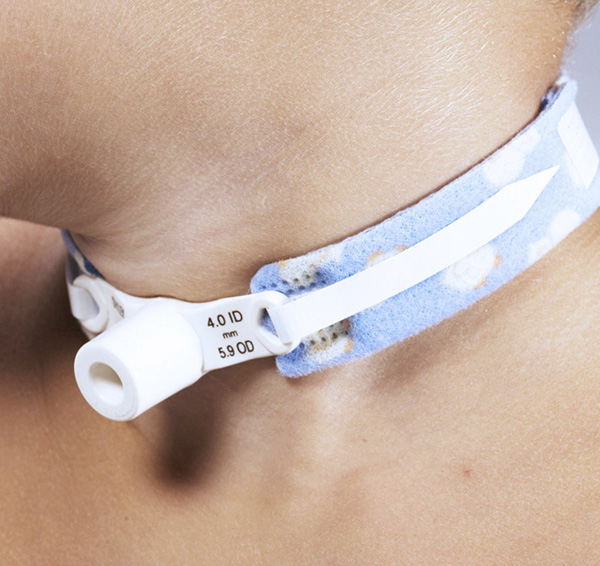 Tracheostomy/Vent Management
Breathing is such an ordinary thing in our daily life that we usually don't pay much of attention to it. Loyal Home Care ensures that the people with tracheostomy or ventilation equipment are not concerned of breathing as well.

We offer home care to the senior patients with tracheostomy (opening in the trachea) and vents (special equipment that imitates breathing). Important to note - prior to the service procedures, our caregivers will consult with the patient's physician and family members.

For the aging patients with the tracheostomy, the main task of our caregivers is to perform tube cleaning and general maintenance of the tube to avoid the risk of infections.

Similarly, our home health nurses provide ventilation management to your aging loved one if she/he depends on ventilators. Our professional nurses check the equipment for any defect/malfunction and make sure the proper level of oxygen is administered.

Lastly, since the hygiene of your loved one is an important part of the tracheostomy/vent management, bathing assistance is included in the service.
You can easily contact us at
+1 617-964-2489
for requesting a service.