Malden
Loyal Home Care Services provides personal home care to adult patients in the Malden Boston area. Nearly all of our staff members are bilingual and we service those for whom English in not a primary language. We know there is no place like home to provide a healing relaxing environment.
We have a highly trained, screened, and professional clinical team.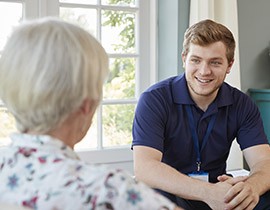 Assist with managing daily nursing care needs
Registered Nurses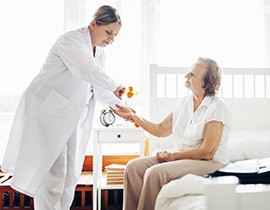 Assist with activities of daily living
Nursing assistants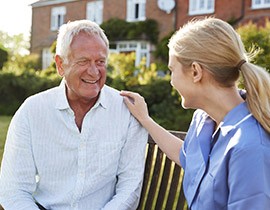 Assist in meeting the needs of your mobility
Physical therapists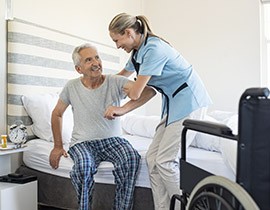 Help you return to home activities
Occupational therapists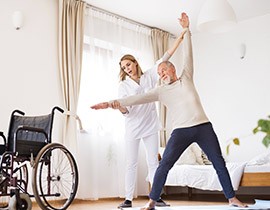 Make sure that all your needs are met
Case managers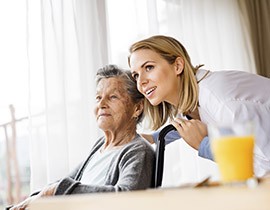 Provide family support
Social workers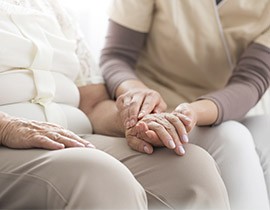 Assist with house cleaning, cooking, laundry, running errands, escorting to appointments
Homemakers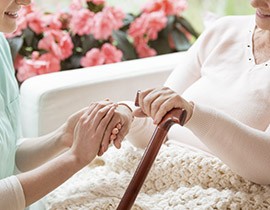 Provide the one-on-one listening you deserve
Companions
What benefits will i get?
If you qualify for Group Adult Foster Care, you will get these benefits:
An individual care plan developed by a registered nurse and case managers
Ongoing monitoring of needs
Personal care services in your home each day
24-hour access to services
With prior approval, adult day health services or home health aide services
Skilled nursing services
During your stay, a team of dedicated, committed professionals will care for you.